Our scientific and advisory team
Ph.D. in Human and Animal Parasitology
Professor of Parasitology and Nutrition at the UV. Researcher at the Joint Research Unit in Endocrinology, Nutrition and Clinical Dietetics at IIS La Fe.
Professor of Nutrition and Bromatology
Director of the Food & Health Lab. Institute of Materials Science. University of Valencia. Director of the University Clinic of Nutrition, Physical Activity and Physiotherapy of the Fundació Lluís Alcanyis.
Pharmacist and Physiologist
Doctor in Pharmacy and Professor of Physiology at the Faculty of Medicine of the University of Valencia, he develops his research in the field of healthy ageing and nutrition.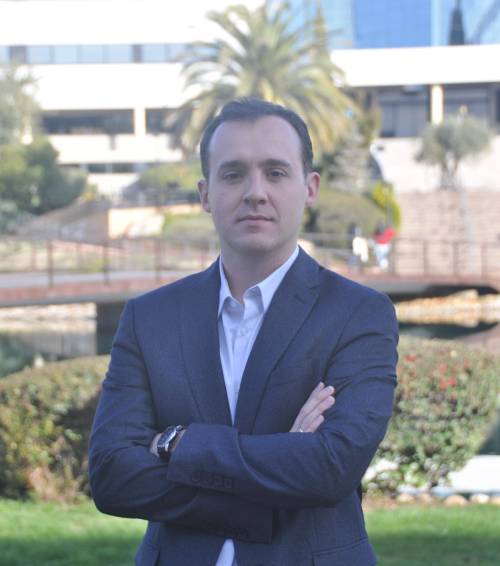 Director of the Master's Degree in Training and Sports Nutrition and the Specialist Programme in Sports Nutrition at the Real Madrid-European University School.
In 2017 we were awarded by the technological development and innovation of Spanish companies (CDTi) of the Spanish Ministry of Industry, Energy and Innovation with a Neotec Grant.
The Neotec concession allowed Overgenes to obtain the Innovative SME seal in 2018 granted by the Spanish Ministry of Science, Innovation and Universities.
With the Neotec grant and own resources, the Overgenes R&D development has been constant, achieving as a first milestone of innovative excellence the CE/IVD mark of the i3 test, the first preventive genetics test with this quality label.
The CE/IVD marking is a certificate from the European community for the commercialization of Medical Devices for in vitro diagnosis.
Overgenes plans to obtain the CE/IVD mark for the rest of its products.
Overgenes collaborates, among others, with the following Biomedical Research centers and enterprises:
Institute of Health Research of the Hospital La Fe of Valencia (IISLAFE).
Foundation for the Promotion of Health and Biomedical Research of Valencia Region (FISABIO).
Instituto de Estudios Celulares y Moleculares de Lugo (ICM)