Acknowledgments
The company Overgenes is a subsidiary owned by the biotechnology company
Sabartech
In 2017 Sabartech was awarded by the the technological development and innovation of Spanish companies (CDTi) of the Spanish Ministry of Industry, Energy and Innovation with a Neotec Grant.
The Neotec concession allowed Overgenes to obtain the Innovative SME seal in 2018 granted by the Spanish Ministry of Science, Innovation and Universities.
With the Neotec grant and own resources, the Overgenes R&D development has been constant, achieving as a first milestone of innovative excellence the CE/IVD mark of the i3 test, the first preventive genetics test with this quality label.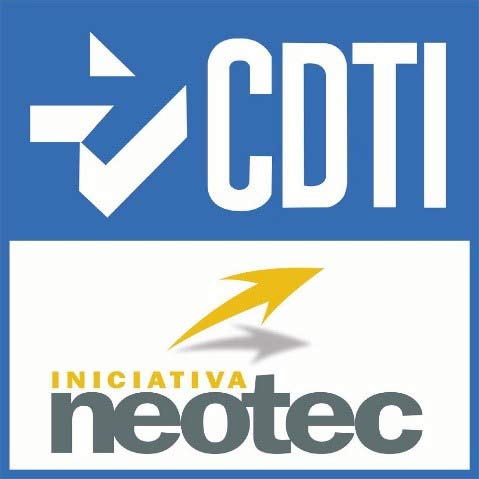 Iniciativa
Neotec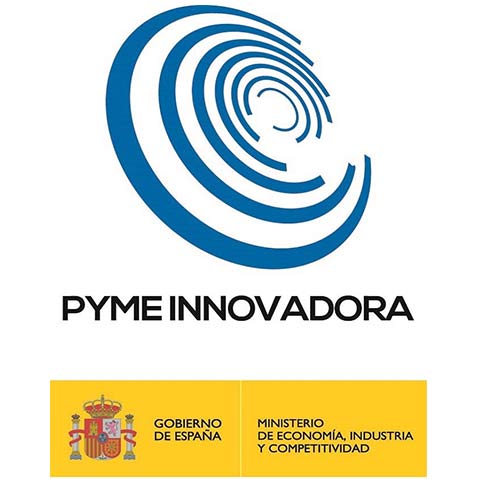 Sello
Pyme
Innovadora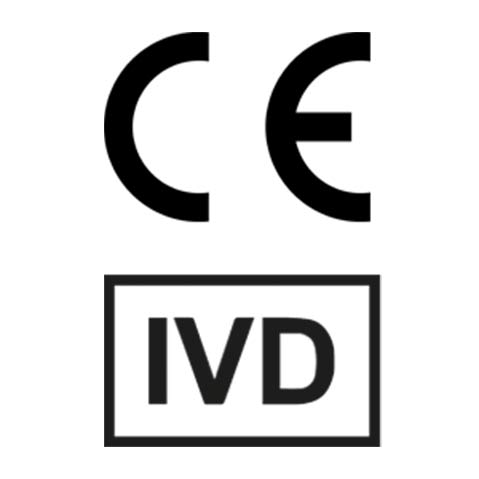 CE/IVD
marking
The CE/IVD marking is a certificate from the European community for the commercialization of Medical Devices for in vitro diagnosis.
Sabartech plans to obtain the CE/IVD mark for the rest of its products.
Collaborators
Sabartech group collaborates, among others, with the following Biomedical Research
centers and enterprises:
Institute of Health Research of the Hospital La Fe of Valencia (IISLAFE).
Foundation for the Promotion of Health and Biomedical Research of Valencia Region
(FISABIO).
Instituto de Estudios Celulares y Moleculares de Lugo (ICM)
Sequencing Multiplex
Oncimmune